OUR MISSION
Our Mission is to empower athletes, fans, and sports enthusiasts by providing them with a platform to express their passion for sports through high-quality custom apparel and merchandise. We strive to blend artistry, innovation, and athletic fervor to create unique and personalized jerseys, apparel, and accessories that inspire and unite individuals in their shared love for the game.
Fully Sublimated custom uniforms from SCUDZ
You are on your way to getting the sweetest looking uniforms possible. We will customize a uniform any way you want it.
Start Yours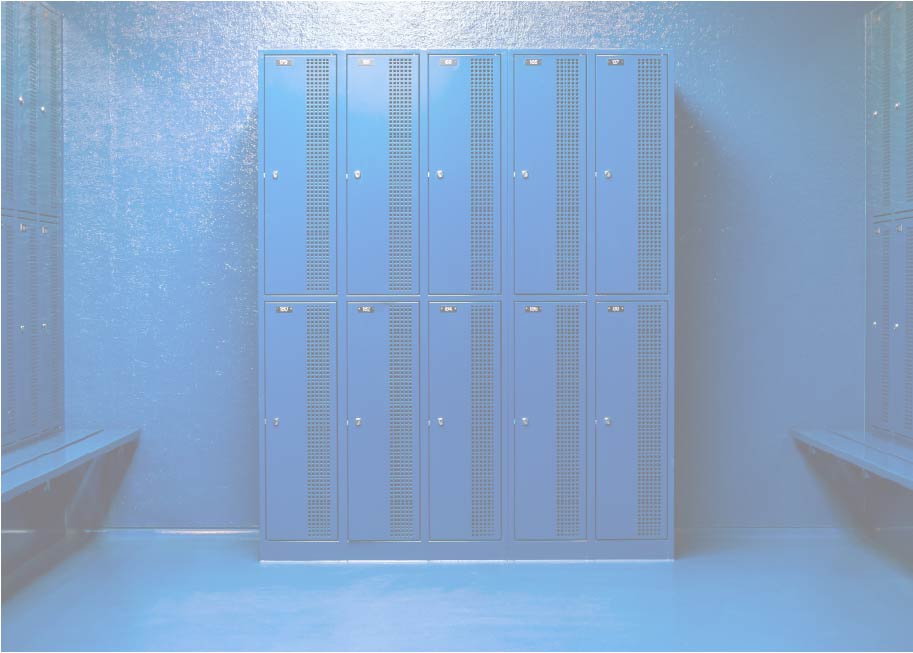 SHOW YOUR PRIDE
Wear your Organizations logo with pride, and know you are playing for something bigger than yourself. Request a Team Locker here.
Request
FRIDAY NIGHT SMOKE
Go visit Magnus and the other Friday Night Smoke fam on Facebook to get your daily dose of F*UCKERY from the softball world!
VISIT FNS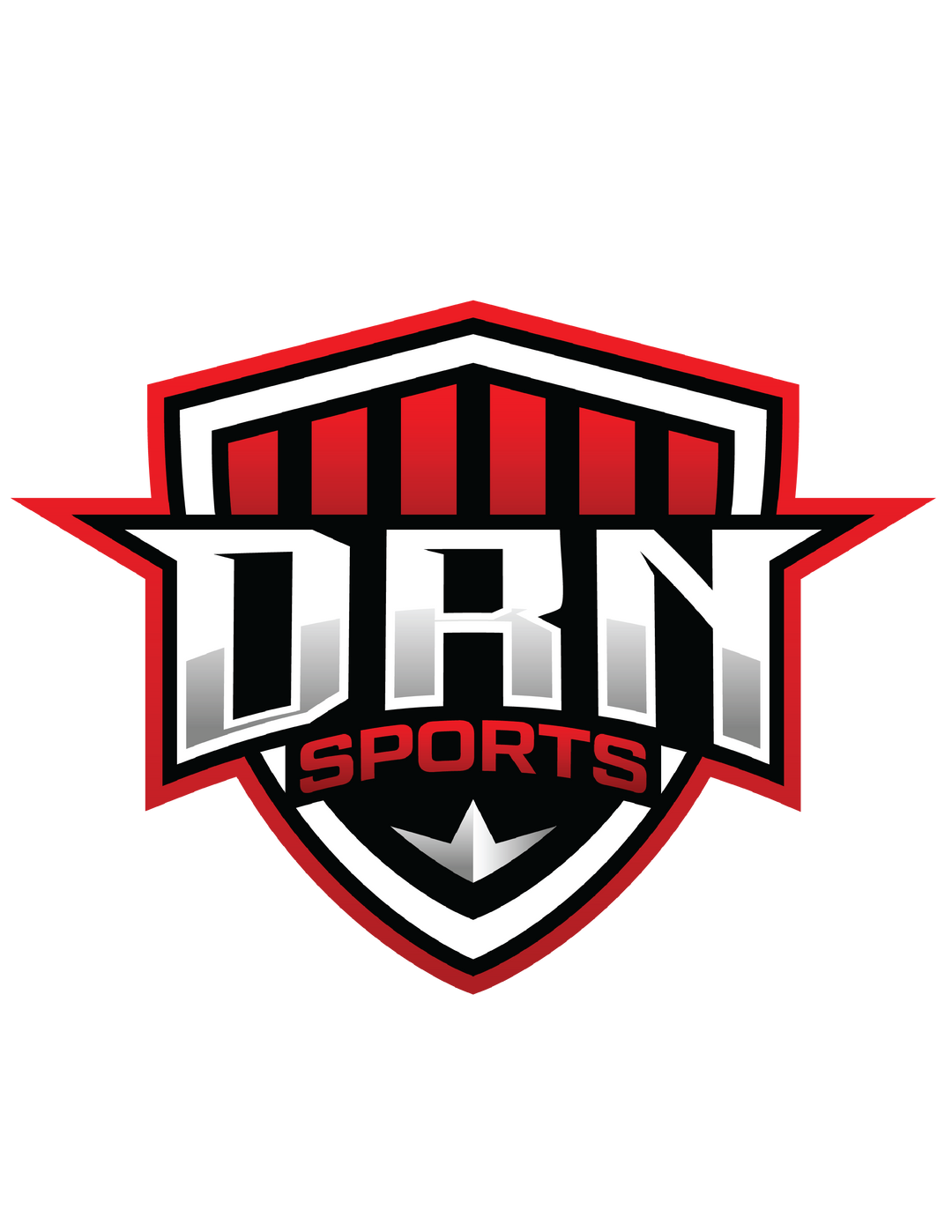 DRN SPORTS/PLAYERS PLUG B/S/T
Need a little something extra for the bag... Maybe a lightening rod, some new leather. Find what you're looking for over at the DRN Sports Page on Facebook.
VISIT DRN SPORTS
Example title
Use this section to explain a set of product features, to link to a series of pages, or to answer common questions about your products. Add images for emphasis.
Optional button